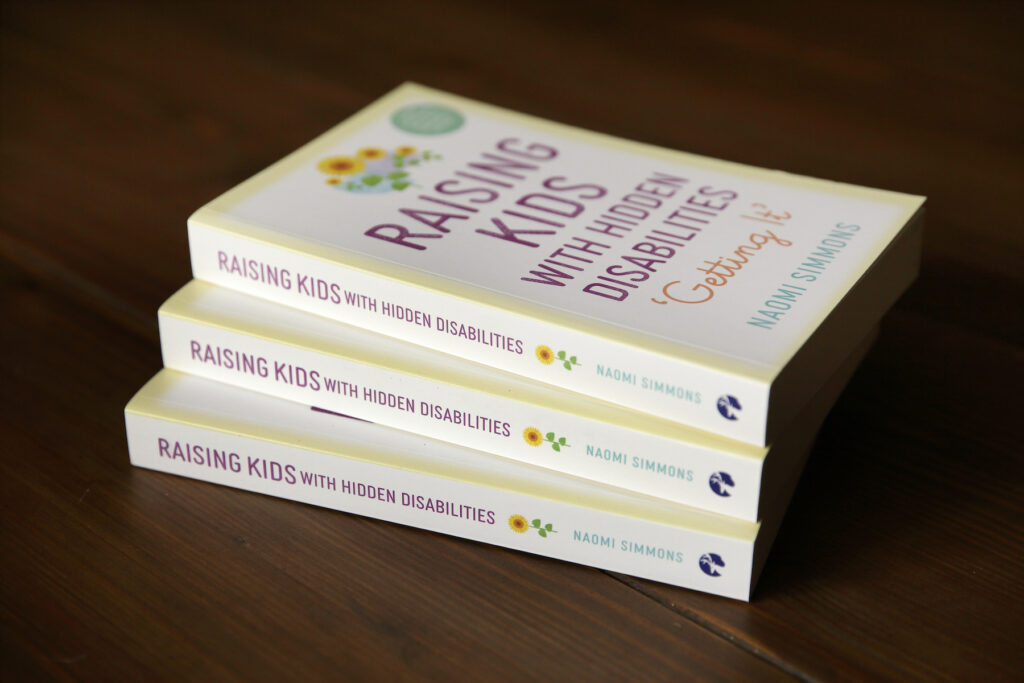 Naomi Simmons is considered to be the world's best selling author of non fiction books, with hundreds of millions of copies of her books to teach the English language in use worldwide.
We are happy and proud to let you know that our long awaited book is now available to purchase. It is published by leading neurodivergency publisher Jessica Kingsley Publishers.

Raising Kids With Hidden Disabilities: Getting It, by Naomi Simmons.

"Essential reading for parents of children with any type of hidden disability." The European

"Written by a parent for parents, this book will finally enable you to crack the code of your child's hidden disabilities." Female First (femalefirst.co.uk)
About Raising Kids With Hidden Disabilities: Getting It
When we have children with hidden disabilities, home life can be tough.
Everyone and their dog is likely be giving us parenting advice, usually unsolicited and often useless or harmful.
Most people offering us advice have not 'walked the walk' and unless they have parented a child with a hidden disability, they are unlikely to 'get it'.
Most parenting advice is designed for children without hidden disabilities. This is why it can make things worse, not better.
Naomi Simmons has absolutely walked the walk. She wrote this book to provide hope, support and techniques that really help to parents who are living this challenge.
Maybe you are figuring out how to deal with meltdowns and shutdowns?
Maybe your child is self harming or obsessing?
Or they will not leave their room? Or do schoolwork?
The key to parenting our kids is understanding what is driving their behaviour. We may need to throw out the rule book for our children and find strategies that actually work for them.
"A plain English guide to identifying and supporting your child with hidden disabilities. This book breaks down stereotypes and gives parents knowledge and tools to advocate of their child." Dani Zur, CEO of The School Run
"This book will be so helpful for parents that I see and of course for all those families whose children are missed. I can't wait to recommend it." Dr Georgie Singers, BSc (Sons), Consultant Neurodevelopmental Paediatrician. MBBS, MRCP, FRCPCH
"This is absolutely the book parents of kids with hidden disabilities have been waiting for." Verified Amazon review.
"This book makes a superb contribution to both parents and clinicians. The concepts in this book are very useful and enabling for parents who are struggling and feel lost. I very much enjoyed this book! It is written so clearly, beautifully and in an accessible way." Dr Patricia Rios, Consultant Clinical Psychologist MSc DClin Psych, AFBPSs CSci
"The book gave me permission to tear up the rule book and find ways that really supported my child." Dr C Hunter
"If I had had this book when Jamie was diagnosed it would have been a life saver for me." Susan, verified review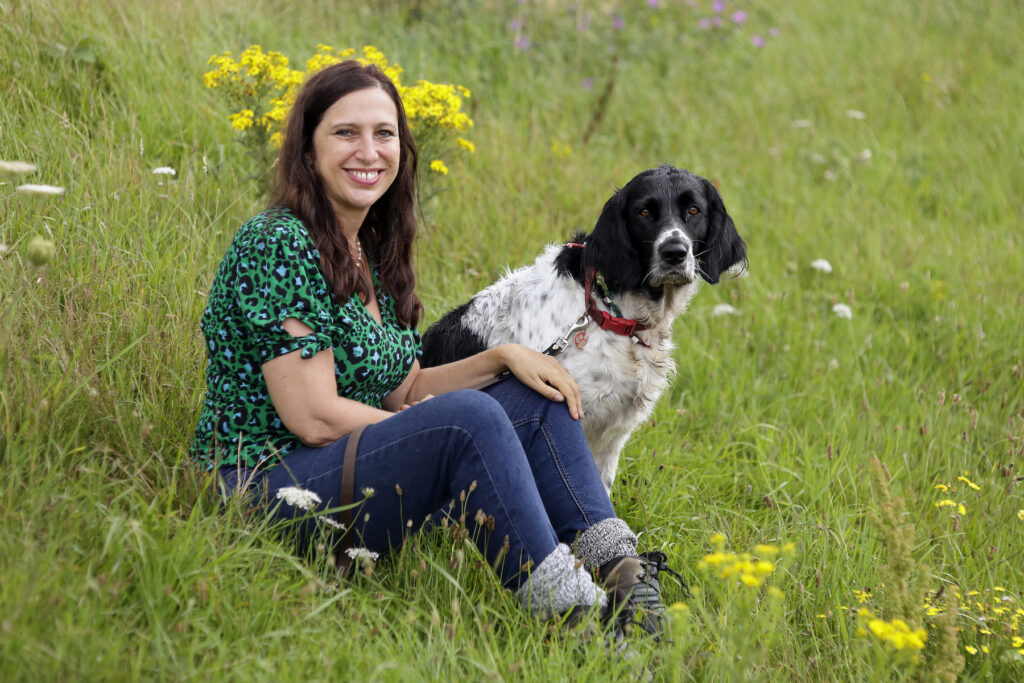 Purchase
Raising Kids With Hidden Disabilities: Getting It by Naomi Simmons
Published by Jessica Kingsley Publisher 2022.
ISBN: 978 1 83997 155 6
eISBN: 978 1 83997 155 3
Available at all booksellers. On Amazon it can be found at:
In UK: https://amzn.to/3NQCSjG
In US: https://amzn.to/3MmUbYA
In Canada: https://amzn.to/3xaro3V
In Australia: https://amzn.to/3xae7bF
About Naomi Simmons
Naomi Simmons was named by The Times as one of the top ten authors of the decade. She is a best-selling author of books for children, parents and teachers on language learning and speech development and is most known for the Family and Friends series (OUP). For more information on her books for language learning, see www.naomisimmons.co.uk.
You can email Naomi at [email protected]
Newsletter
Please subscribe to our newsletter for updates and offers.
© Naomi Simmons 2023